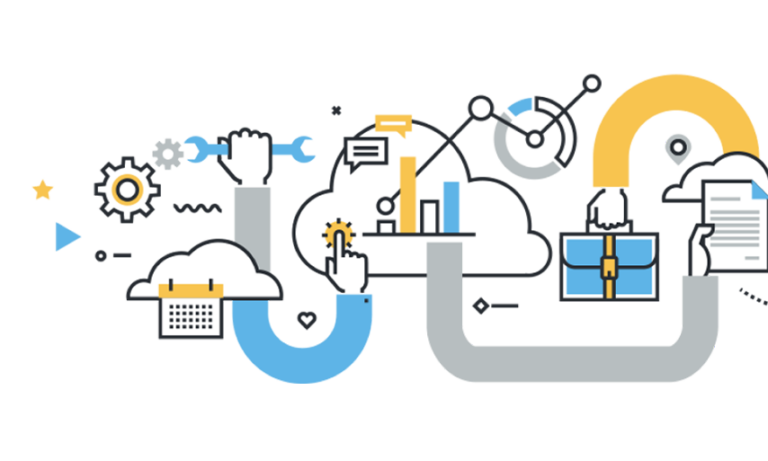 We help our clients leverage cloud based solutions to automate core processes while keeping their people deeply engaged throughout the journey.
Discovery and engagement. Determining the current state of relevant business systems and workflows and identifying opportunities for improvement.
Design and implementation. Create customized workflows and develop systems to harness business potential.
Support. Provide ongoing training and systems upgrading to maintain agility and relevance.